PACKAGING FOR ONLINE BUSINESS
Wide Range of Options and Always Lowest Prices
90 DAY HASSLE FREE RETURN
OVER A DECADE OF EXPERIENCE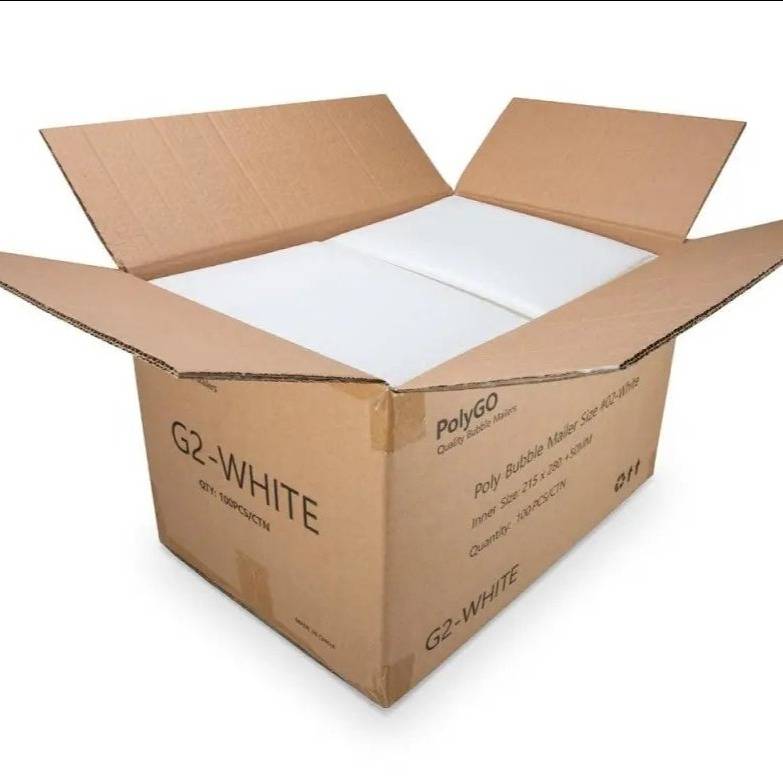 G02 white poly envelope 215 x 280mm is ideal for everyday mailing.They are superlight and weatherproof.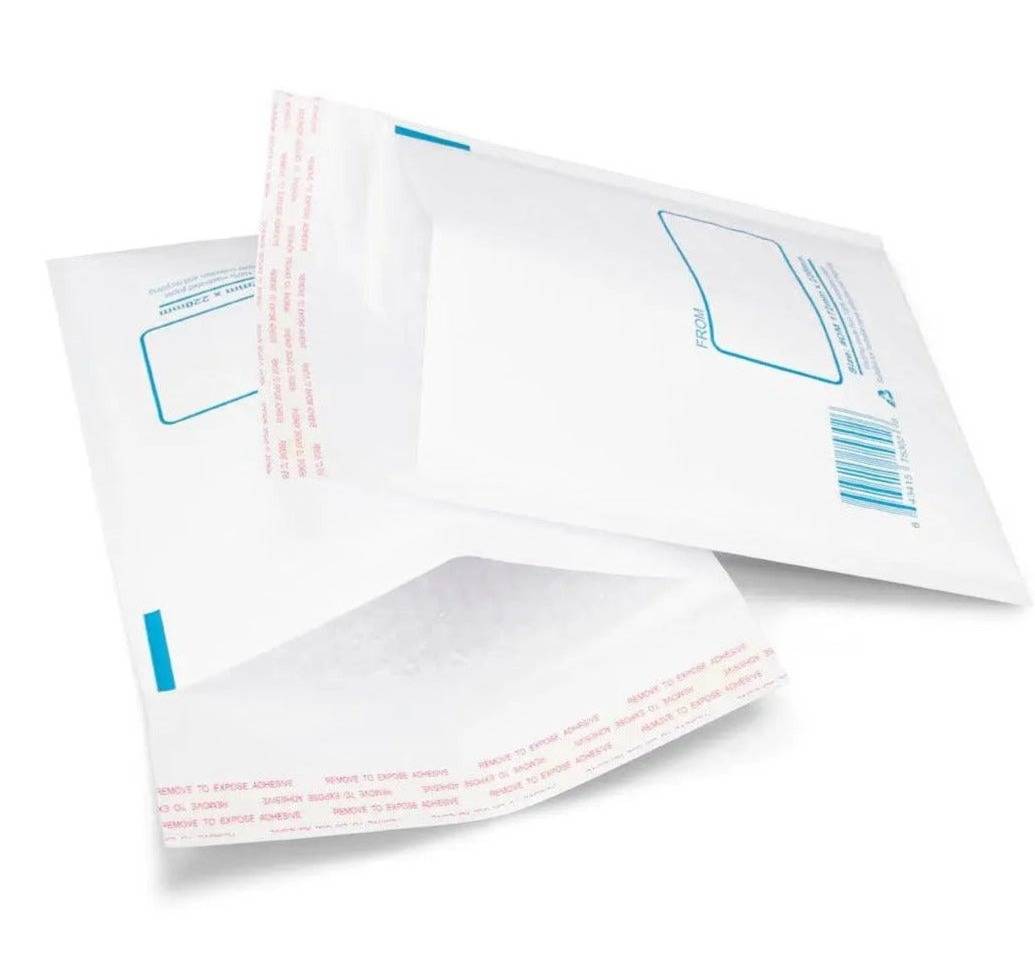 DM 172 x 220mm Bubble Padded Envelopes are designed to hold and protect single disc CD and DVD easily and perfectly.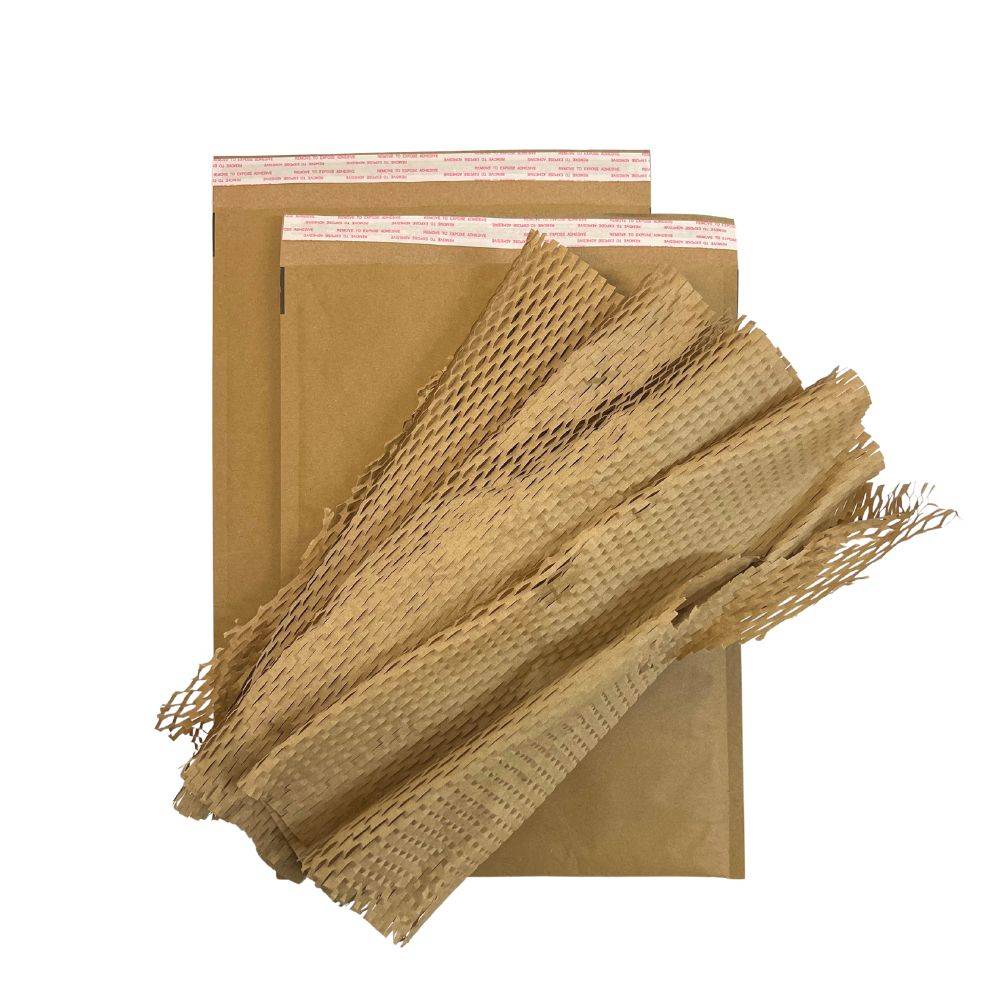 Honeycomb paper padded envelope is the Eco friendly alternative to conventional bubble padded envelope. No More Plastic!